Sold
Out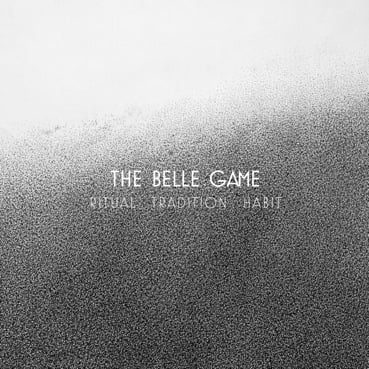 'Ritual Tradition Habit'
$

12.00
The Belle Game's debut LP Ritual Tradition Habit begins with bashful keys, a soft wave of cymbals and a pair of ambiguous phrases. 'Ritual', a sweetly haunting soundscape, lasts only a few moments before fleshing out an explosion of wild and witchy tunes. Led by the hypnotic vocals of Andrea Lo, The Belle Game weave intricate guitar lines and dark pop rhythms into gorgeous melodies that are graceful and elegant, with the rawness of a boozy confessional. Vancouver alt-weekly The Georgia Straight describes their music as "...a mix of pastoral pop and percussion-bombed art rock."
Recorded in Vancouver, BC by John Raham (Be Good Tanya's, Frazey Ford) Ritual Tradition Habit is a journey through 12 beautifully layered tracks, interrupted by the occasional chant, hymn and instrumental rumbling.
Ritual
River
Wait Up For You
In Secrets
Wasted Light
Tradition
Bruises To Ash
Blame Fiction
Salt + Water
Keeps Me Up At Night
Little Wars (Causing Your Trouble)
Habit
Release Date: April 16th, 2013
--
BUYING FROM VANCOUVER? We're introducing the option for you to pick up your purchase from our office (#230C - 196 West 3rd Ave, corner of Columbia) to save on the shipping charges.
TO PICK UP: Select shipping option "VANUATU" (Sorry, Vancouver was not an option). We're here Monday-Friday, 9-5pm. We will e-mail you to coordinate a time for you to come by once the purchase is made. Thanks!